1/4" Evergreen Reflective Fire Glass
Product Detail
Professional Stone Prodcuts Factory
Product Tags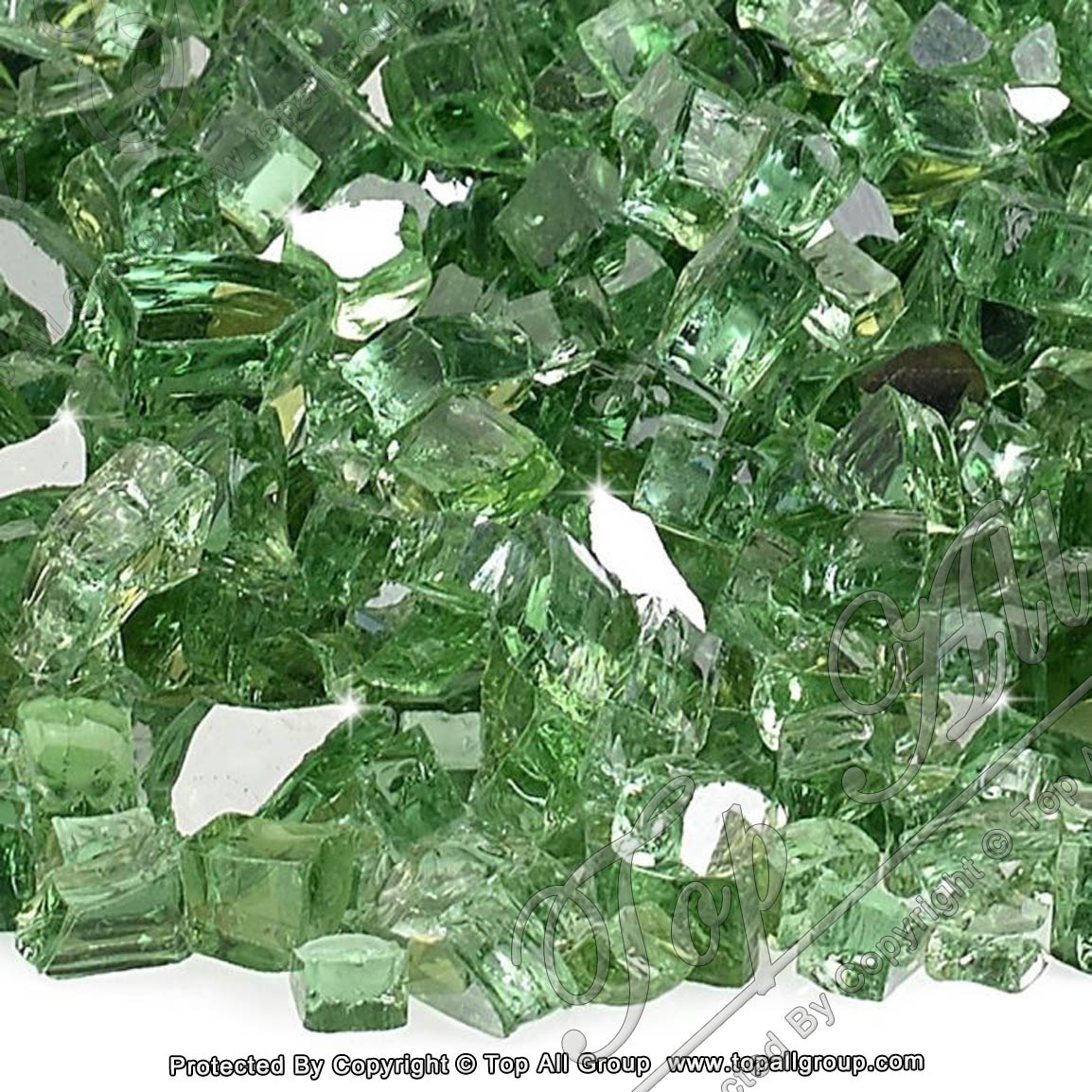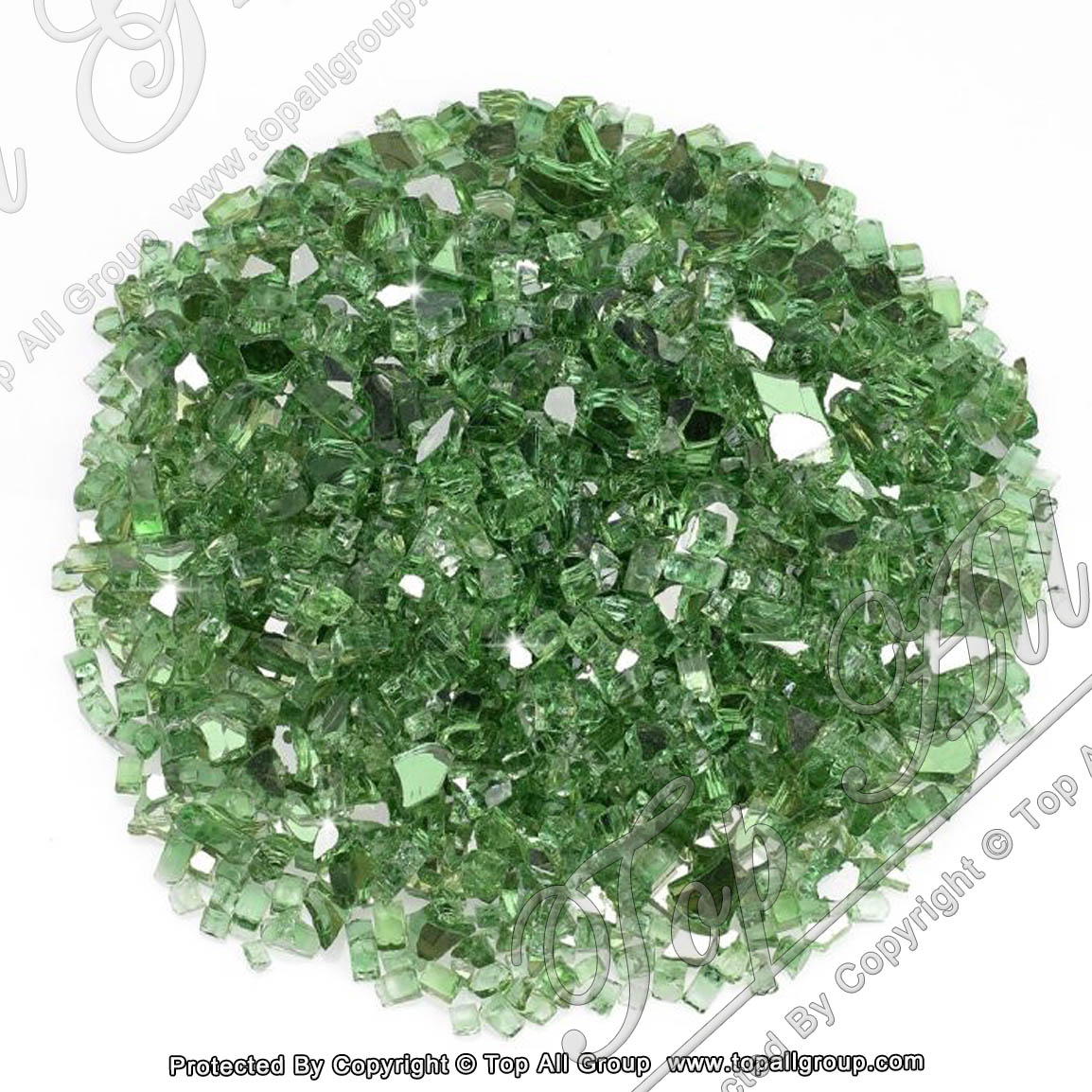 ---
1/4" Evergreen Reflective Fire Glass
Fire Pit Glass, Fire Glass factory directly with wholesale price
Top All Group also supply the fire pit glass products for the gas fire pit table, they have many kinds of color match the customer to DIY Fire. That including Brown Reflective, Copper Reflective, Black Reflective, Gold Reflective, Crystal Reflective, or they call the different name Chestnut bronze metallic, onyx black metallic, Casino Gold Metallic, Platinum Metallic, Mandarin Crystal, Georgia Peach Crystal, Copper Nugget, Copper Crystal, Bronze Crystal, Green Reflective Crystal, Bahama Blue Crystal, Indigo Crystal, Cobalt Dark Blue Crystal, Caribbean Teal Reflective Nugget, Gold Reflective Crystal, Black Reflective Crystal etc.
Fire Pit Glass product for your outdoor fire pit, fire bowl, fireplace or gas fire feature is the Ultra Stylish way to bring Life and Excitement to your Fire!
Our glass crystals are specially formulated for use in a gas fire and can be used as an alternative to lava rocks, sand or artificial logs. Fire pit glass is made of specially formulated tempered glass that is manufactured at over 1200 degrees, giving it the ability to resist ever melting or even discoloring when used in a natural gas fire
Item:

 1/4" Evergreen Reflective Fire  Glass

Technology

Reflective tempered glass

Usage

Safety glass, decorate glass

Color

* Clear Glass

* Blue (Dark Blue, Ford Blue, etc.)

* Green (Emerald Green, F Green, etc.)

* Tinted (Gold Tinted, Euro Bronze. etc.)

* Grey (Light Grey, Silver Grey, Dark Grey, etc.)

* Champagne

* Multiple Color options

Application

Outdoor firepits and fire places

Size

1/2′inches or 1/4′inches

Packing

40bags/pallet with 25kg/bag, or according to your request

Sample

Free sample, please contact with us for more detail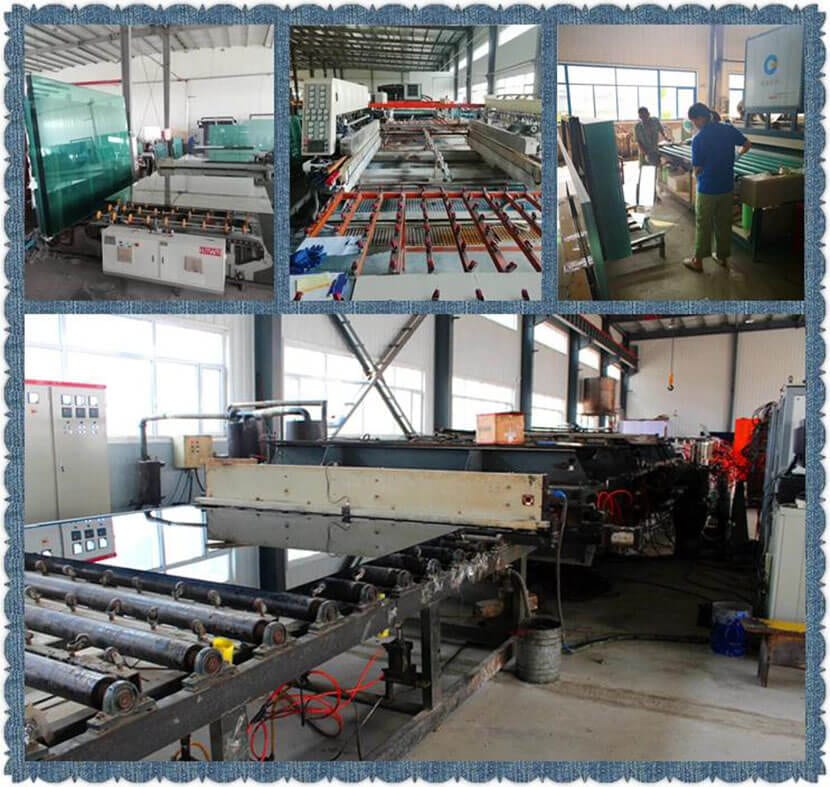 Fire pit glass are suitable for some finest villas, resorts and hotels, party gathering in the worldwide.
No matter you want to buy it for quiet conversation or lively party gathering.
1)Various colors: Ford green, Ford blue, Caribbean blue, Sapphire, Pink, Copper, Bronze, Goldrush, Blue Grey, Emerald, Mint, Crystal, Midnight black etc.
2)Reflective and non-reflective:
Reflective type is a real glitter color. It can make your fireplace or swimming pool surround more gorgeous and colorful specially in the night. This mirrored edge illuminates light as fire dance at top of glass, creating a dazzling effect.
For non-reflective type has a very tranquil feel to it. Both styles are very popular among the customers.
3) 1/2" and 1/4" thickness: according to fire pit table area to work out how many kgs or lbs you need.
4) Customized mix color: accept mix color order like mixed blue and white color, when fire is burning, there will be two kinds fire on top of glass. Some clients like it very much specially party gathering.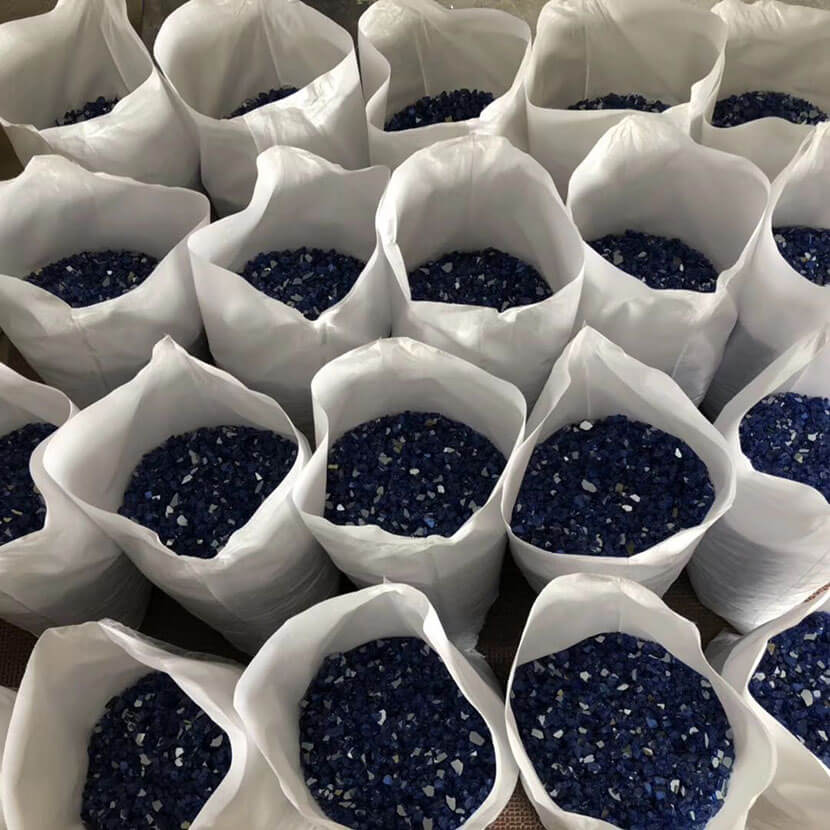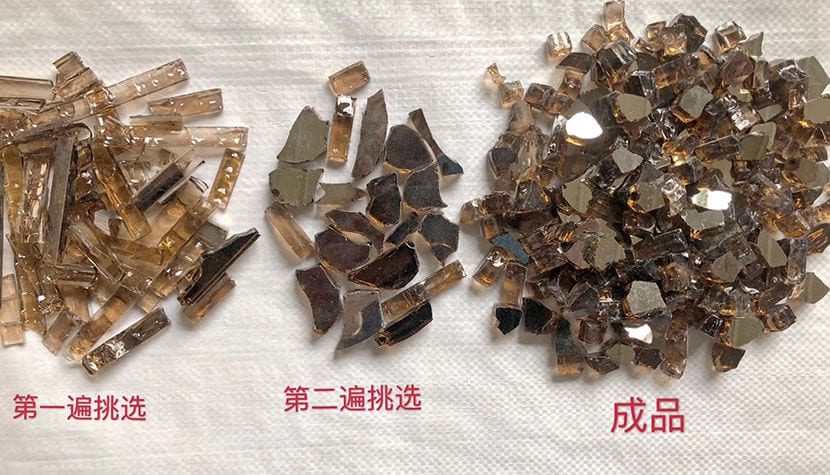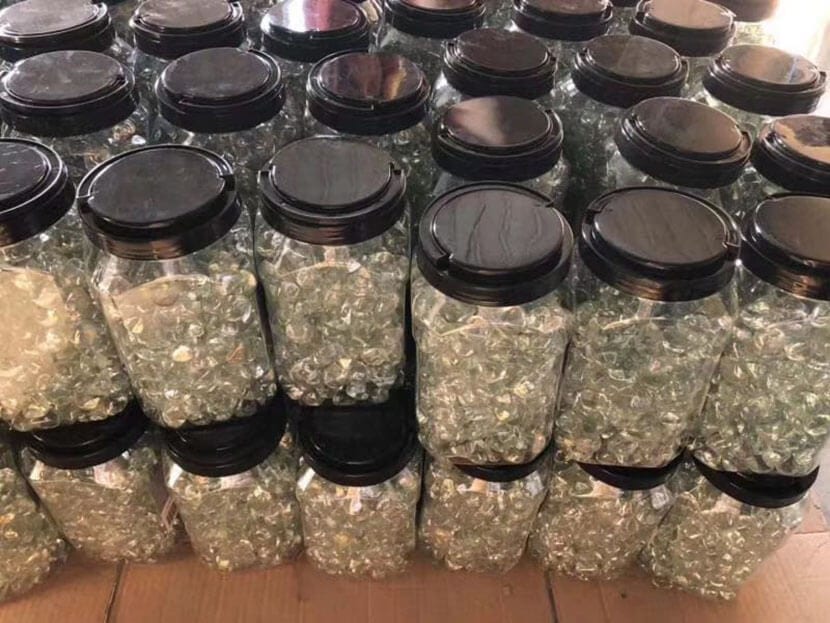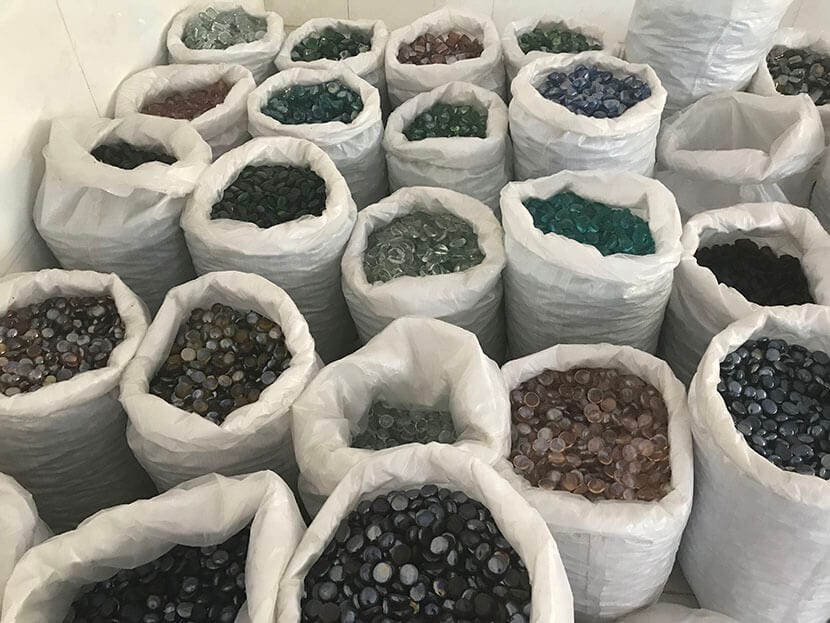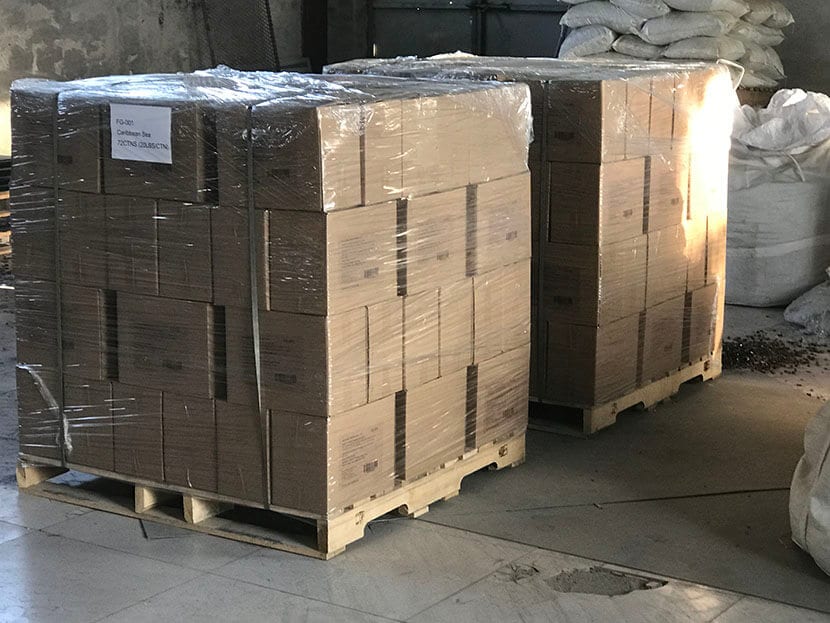 1.What is fire glass?
Fire pit or fireplace "fire glass" is a fire media designed to give your fire feature a contemporary appearance.
2.Does fire glass burn as a fuel like wood or coal?
No. Fire glass is made from tempered glass and is designed to last many years.
3.What do I need to do to maintain my fire glass?
Fire glass is a very low maintenance product. Many times, you'll never need to do anything to keep your fire glass looking great! Should your fire glass get dirty, however, a quick wash will make it look as good as new. Although your glass may discolor slightly after years of use, you'll likely never need to replace it.
4.Where can I use my fire glass?
Fire glass is designed for use in custom fire pits and fireplaces using natural gas or propane as a fuel source. Additionally, many people have started to use fire glass as a craft item or for general decoration in recent years.
5.Why buy fire glass from Top All Group?
We offer a large selection of fire glass in many shapes, styles and colors. If you're stuck trying to decide between multiple varieties of glass, we offer fire glass sample packs to give you an opportunity to see our glass with your own eyes.
Any Question, please kindly do not hesitate to send E-mail for more detail.
Previous:
1/4" Copper Reflective Fire Glass
Write your message here and send it to us